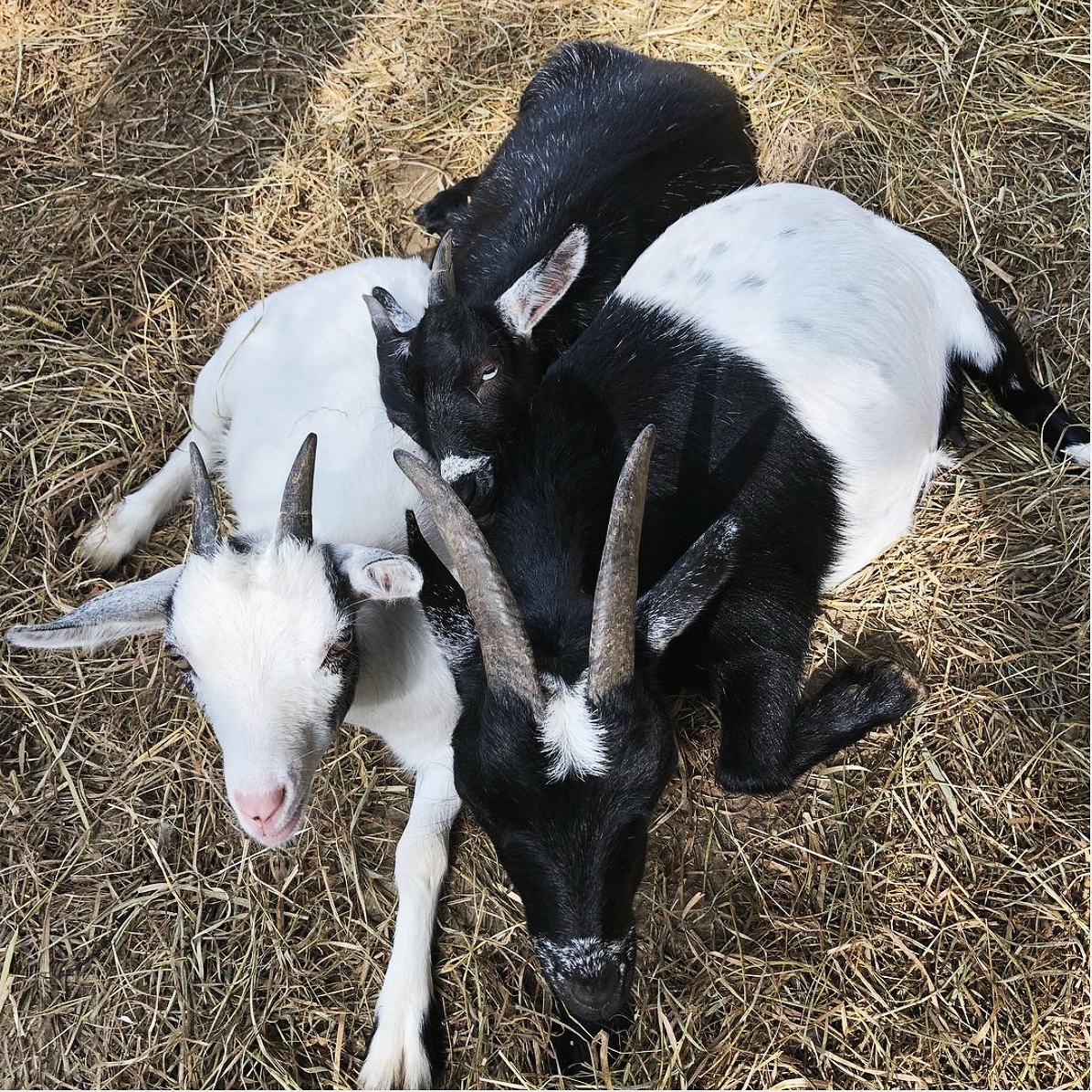 With a love for animals and a do-it-yourself mentality, fiber artist and go-getter Jackie DeBell, started Bella Luna Farms in 2011.
As a fiber artist, Jackie enjoyed working with the durable, luxurious, and silky natural fiber from Alpacas. So, she decided to raise them herself. Through raising Alpacas, she became part of a local farming community and was introduced to folks raising all kinds of livestock.
Inspired by the versatility of the goat, she began with a small group of Angora Goats, known for producing the lustrous mohair fiber. This small group soon turned into several. Later, Jackie integrated Nigerian Dwarf Goats into her herd as well.
Today, Jackie uses the fiber from her Alpacas and Angora goats to create hand dyed yarn and wearable art. She makes hand made goat milk soap with the milk from her Nigerian Dwarf Goats.